Register
FLAG FOOTBALL | 7th Annual Coed 8v8 Tournament (Wilson TURF Field) Flag Football (Turf) · Co-Ed Saturday (Recreation)
MonTueWedThuFriSatSun between 9:00am and 3:00pm
Team Fees

Regular

299.0 per team + 30.0 Processing Fee
7th Annual Coed 8v8 Flag-Football Tournament
LTS Chicago is PROUD to announce that the 7th Annual Coed 8v8 Flag-Football Tournament will take place on Saturday, November 4th and will benefit Open Heart Magic. Join with your team for an opportunity to play football and raise funds for an inspiring, local organization!
Format: All teams will get THREE guaranteed games during round robin play, with potential to play FIVE total games. TOP four teams will play in single elimination playoffs to determine a tournament Champion. All teams will have 8 total players on the field at all times with a maximum of 5 male players (bench players encouraged).
*All games consist of two 18 minute halves!
Rules: Click Here!
Team Cost: $299 per team (*No Indy sign up) | $50 of each team fee supports Open Heart Magic
Registration: 9AM
Tournament Start Time: 9:30AM
Location: Wilson TURF Field (New TURF Field just north of Montrose Ave)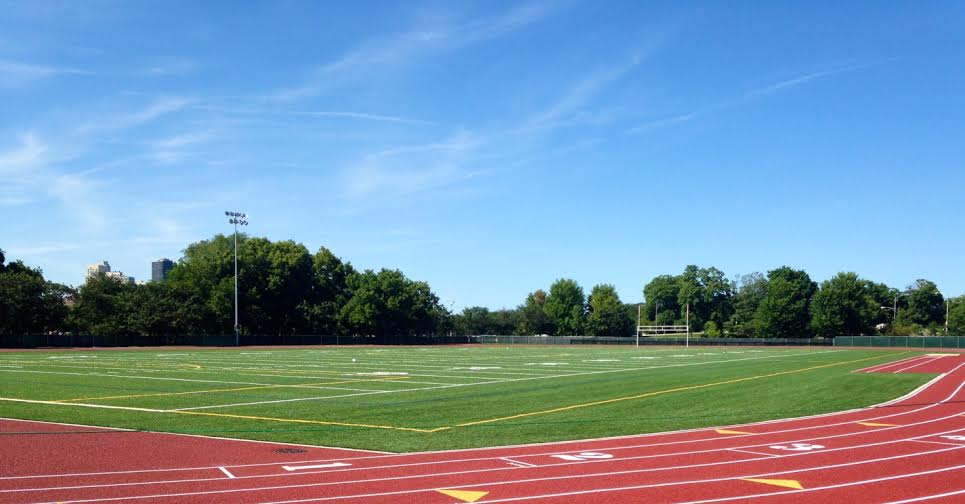 Prize: Donation to Open Heart Magic & a special prize for the Championship Team
Parking: Free & paid parking available on streets surrounding the field.

Sponsors: Athletico Physical Therapy | Curb | RXBAR | Skyline Socks
Bar Sponsor: Monty Gael's
- 10% off to anyone who mentions Open Heart Magic
- 10% of proceeds from OHM mentioned receipts go to OHM
NOTES: ALL Teams are encouraged to bring extra food & drink for lunch to refuel their team. LTS & Open Heart Magic will be providing water and snacks but we will not be providing full meals for all teams.


Interested in sponsorship opportunities? Contact Open Heart Magic. All sponsorship include a team entry, if interested.
Questions about league details or registration issues? Email Mali@LiveToSupport.com or call at (773) 606-0302.
------

About Open Heart Magic: Open Heart Magic is a local organization that provides entertaining therapy for hospitalized children. The Open Heart Magic Hospital Magicians offer more than just a show. They work one-on-one with children, using magic as a means to encourage participation, engage the imagination, and help these kids find their own sense of confidence and mastery as they learn to perform the tricks for their doctors, families and friends. The powerful effects of their laughter speak for themselves. Learn more HERE!
Tournament Notes:
Now accepting registrations!